I'm very excited to announce that we have two more donors to add to the fantastic Writers for Hope roster!
ANDREA DUNLOP
Andrea began her career at Random House in New York, where she worked as a publicist for Doubleday. As
Girl Friday's
Publicity and Social Media Coordinator, Andrea works with books and authors across a broad swath of subjects including literary and commercial fiction, memoir, and non-fiction, helping her clients to establish clear brands and build platforms through social media.
DONATED PRIZE:
Ninety Minute Social Media & Marketing Session
REBECCA ALLARD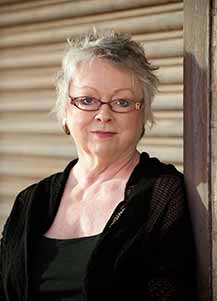 Rebecca Allard is the author of Reckless: A Memoir, the story of her addiction to danger. From 1971 to 1981 she was a professional actor in New York City. She then joined a Fortune 500 accounting and auditing firm and rose to the position of director.
Rebecca retired in 2000 to focus on her writing and was privileged to study with Vivian Gornick and Linsey Abrams. In 2003, she joined Lehman Brothers where she served as senior administrator on the global equity syndicate desk through the collapse in 2008. Rebecca is currently working on her second memoir about her five years at Lehman.
DONATED PRIZE:
Signed Copy of RECKLESS
Can't believe the auction is this week! Hope you've all been practicing your subtlest paddle raise. I don't even care that that's not the way bidding goes with this. I just feel like it's something everyone should have down pat.